Currently renewing membership for the 2023-2024 school year and accepting new members!
NAEF Membership
If you are a member of NAPSF, you are also a member of NAEF.
Check out their content here.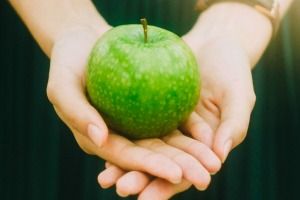 Member Resources
As a member of NAPSF you have access to a talent bank of seasoned professionals in the field that offer advice, best practices, and share successes.
The portal also includes handouts and presentation slides from the last 3 fall conferences.