You'll always know what's going on with our organization.
Just bookmark this page and check back often for the latest programs and events.
---

NAPSF Membership Levels (based on annual income of Education Foundation):
$100 annual fee ($50,000 or less income)
$200 annual fee ($50,001 - $100,000 income)
$300 annual fee ($100,001 - $250,000 income)
$400 annual fee ($250,001 - $999,999 income)
$500 annual fee ($1,000,000 income or more)
Membership dues are based on a school-year from Sept. 1 to Aug. 31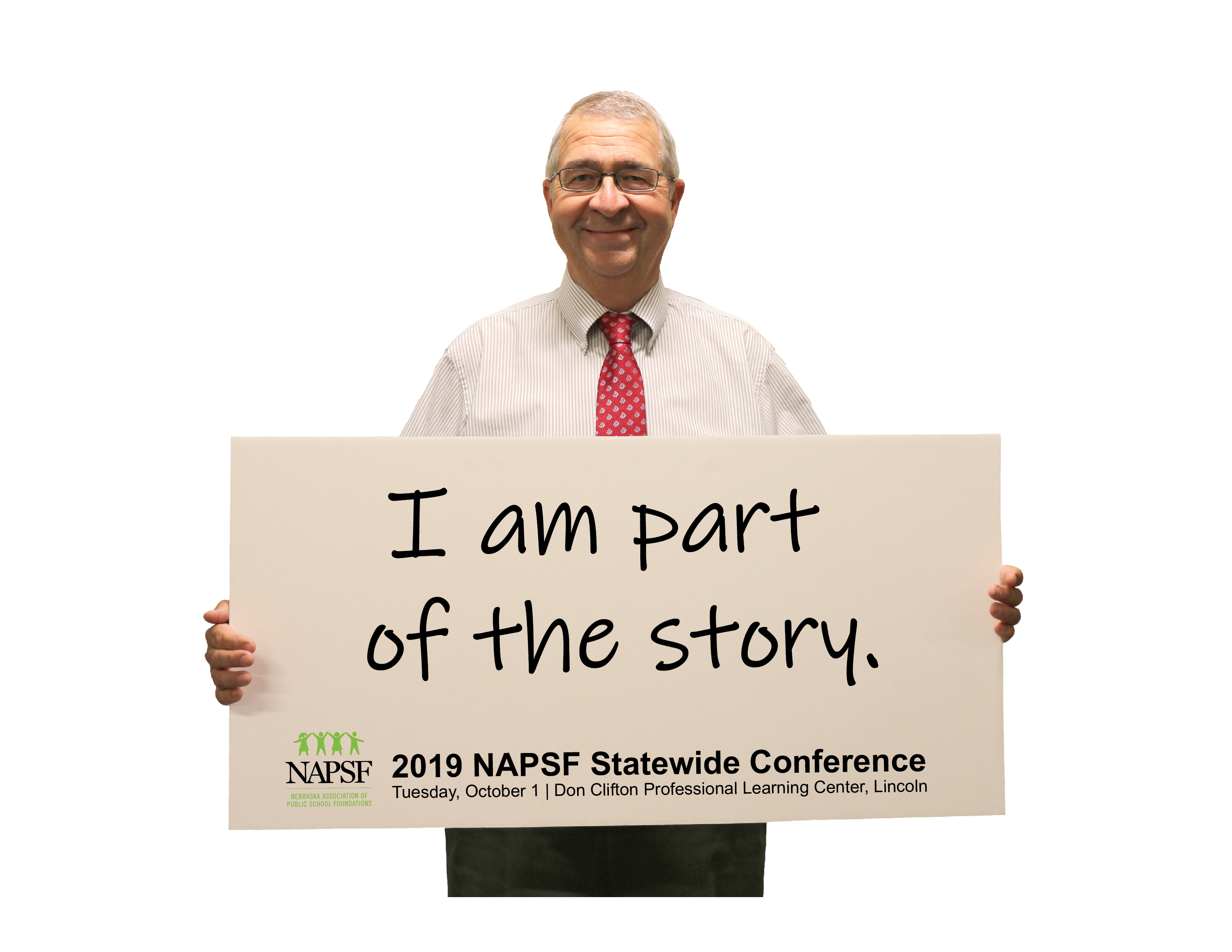 Don Clifton Professional Learning Center
710 Hill St., Lincoln, NE 68502
Early Bird Registration: now - August 31, 2019
NAPSF Member Rate: $85
Non-member Rate: $100
On-Time Registration: September 1- September 24, 2019
NAPSF Member Rate: $100
Non-member Rate: $125
Late Registration: September 25 to event
NAPSF Member Rate: $115
Non-member Rate: $140
Note: Registration fees include lunch and an afternoon snack. Special dietary needs can be met with advance notice.
---

NSFA Webinars
NSFA Webinar: When Disaster Strikes: LEF Roles in Responsiveness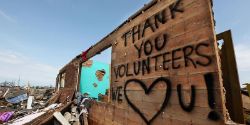 Join this presentation on how Florida's local education foundations and the statewide membership network responded to these tragedies, what they learned and how they are preparing for future disasters.
NSFA Webinar: Capital Campaign Basics - Get Ready for Your Future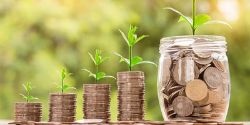 Have you been considering approaching your district about partnering with them to do a large capital project to benefit your students? Have you been considering bringing the idea to your board of directors?