You'll always know what's going on with our organization.
Just bookmark this page and check back often for the latest programs and events.
---

NAPSF Membership Levels (based on annual income of Education Foundation):
$100 annual fee ($50,000 or less income)
$200 annual fee ($50,001 - $100,000 income)
$300 annual fee ($100,001 - $250,000 income)
$400 annual fee ($250,001 - $999,999 income)
$500 annual fee ($1,000,000 income or more)
Membership dues are based on a school-year from Sept. 1 to Aug. 31
---

NSFA Webinars
NSFA Webinar: When Disaster Strikes: LEF Roles in Responsiveness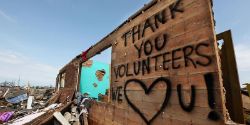 Join this presentation on how Florida's local education foundations and the statewide membership network responded to these tragedies, what they learned and how they are preparing for future disasters.
NSFA Webinar: Alumni Engagement Many Paths, One Spirit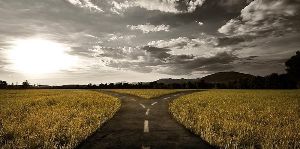 In this workshop, you will learn from alumni specialist, Jim Burgraff (Managing Partner, Alumni Nations), Michele Roberts (Executive Director, Central High School Foundation) and the CHSF staff how to jump start alumni engagement from developing a strategy to finding your alumni!