Nebraska Public School Foundations in Action
GIPS Staff Members Donate $93,000 to Giving Campaign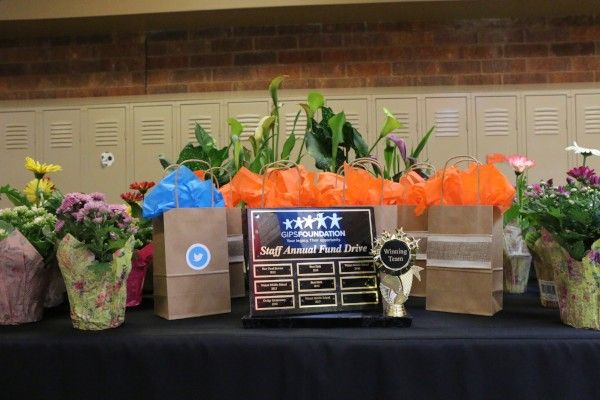 GIPS Staff Members Donate $93,000 to Giving Campaign


Submitted by Traci Skalberg, Grand Island Public School Foundation
The GIPS staff not only lives the mission, they give the mission. 1,378 GIPS staff, Board of Education and GIPS Foundation Board gave $93,051.55 to the Add it Up to Opportunity Staff Campaign (90.5% giving.) Our #whyigive video shares the many reasons why our staff donates to the GIPS Foundation.  
Check out this article from The Grand Island Independent reporting the results of the GIPS Foundation 2018 "Add it Up to Opportunity" staff and board member giving campaign.
---
Do you have a success story you would like to share? A foundation program or process you are proud of? Our members would like to hear all about it!  Submit your stories here.