NSFA Webinar: How to Present Your Financial Data - Changes to the Non-Profit Reporting Standard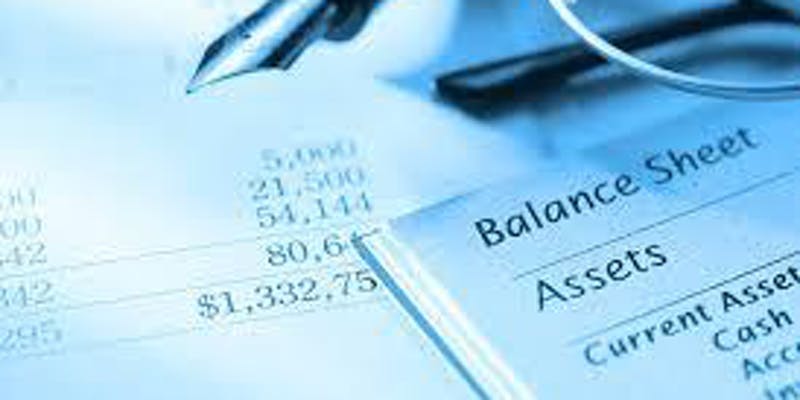 Webinar: How to Present Your Financial Data - Changes to the Non-Profit Reporting Standard
*Free Webinar | January 22 | 12 - 1 PM CT | Register Today
Savvy donors as well as corporate and foundation funders look carefully at your financial statements and 990 before making an investment in your foundation. Are you presenting your financial data accurately and in the best way possible? Join two accounting experts to find out.
Nonprofit Financial Statements will be looking different for organizations with December 31 year-ends. If you haven't been in discussion with your accountant or CPA, you'll need to understand how the changes the FASB made will change the presentation of your financial statements. In this webinar, you'll learn about the changes to the nonprofit reporting standards, how they will impact your foundation, and learn how to communicate the changes to your donors and other stakeholders. By attending the webinar you'll learn:
Why did the FASB make changes to nonprofit reporting?
How will this change the presentation of your financial statement?.
How to communicate the changes to donors and other stakeholders.
What resources are available to help with the implementation of these changes.
You'll also learn how to use your IRS form 990 as a more effective sales tool. What the key elements that are uploaded into searchable databases and how can you be sure you are putting your non-profit in the best light.
Bryce Rassilyer is a director with the public sector group of CliftonLarsonAllen, specializing in assurance. He primarily provides financial statement and compliance services for nonprofit, higher education, independent schools, and foundations in the Pacific Northwest. As a director, Bryce oversees the audit team in conducting audits and reviews in accordance with accounting principles generally accepted in the United States.
Kurt Bennion, a health care Director at CliftonLarsonAllen specializes in the tax and exemption issues facing tax-exempt organizations in the health care industries. Kurt provides a technical expertise in addressing the most recent developments in laws and regulations that impact tax-exempt health care organizations.
Unable to attend but would like to learn more? Be sure to register on the GotoWebinar link after you have signed up for Eventbrite and the webinar recording link will be sent to you.
*Free to NSFA Members, $25 for Non-Members