NSFA Webinar: Cultivating Life Long Donors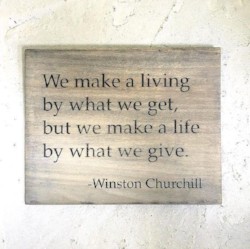 Cultivating Life Long Donors
*Free Webinar | April 13 | Noon - 1 PM CT | Register Today
Cultivating Life Long Donors
Why should parents continue to support your foundation after their children graduate from your schools? How do you engage students as advocates on behalf of your foundation and their education? Successful education foundations are built not on transactional relationships but by cultivating donors who understand the importance of investing in education at every stage of their lives. Learn how to cultivate lifelong doors and engage your students as advocates.
Brian Lauterbach, CFRE has served as a professional fundraiser and consultant for more than one hundred nonprofit organizations in the United States. In this capacity, he was chiefly responsible for the process and strategy redesign, integrating fundraising activities that lead to more 4 million donors giving $300 million to causes most important to them. Brian is currently Network for Good's Vice President of Programs, Impact & Sustainability and leads a nationwide team focused on building local and regional resource structures to align the needs of nonprofits, grant makers, and volunteers to help each deliver their missions and scale their impact.
Unable to attend but would like to learn more? Be sure to register on the GotoWebinar link after you have signed up for Eventbrite and the webinar recording link will be sent to you.