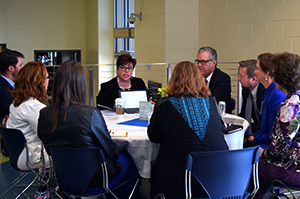 Join Now
Our organization exists to help you strengthen the impact of your school foundation.
Have questions? Contact a board member in your region to find out more.
Ready to join NAPSF? Complete our online membership application.
Executive Director
Bellevue Public Schools Foundation is looking for a dynamic, motivated, and highly skilled experienced Executive Director who is passionate about children, youth, and public education.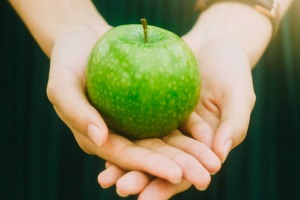 Member Resources
As a member of NAPSF you will have access to a talent bank of seasoned professionals in the field that will offer advice, best practices, and share successes.
2017 State Conference presentations are uploaded.