NSFA Webinar: Allocate Your Costs Correctly and Stay Out of Trouble!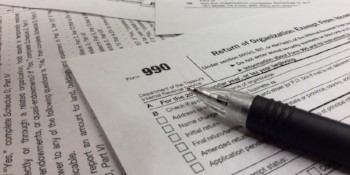 Cost allocation is one of those things that's never been simple and was made even more complicated for non-profits under the federal government's new grant regulation 'Uniform Guidance (2 CFR 200). Whether it's proper budgeting, spending, allocating or filling out our 990s properly, cost allocation is a beast.
We can't fix the world, but in 60 minutes you'll be exposed to the key elements of cost allocation, vital areas of documentation and reporting, as well as our few, complex and risky parts of the best practice 'Cost Allocation Cycle. All in 60 minutes? Yes!
Join us to learn how to reduce your risk and anxiety when living in the world of 'Federal Grant Cost Allocation.'