This form stopped accepting submissions on May 31, 2019 12:00 am CDT.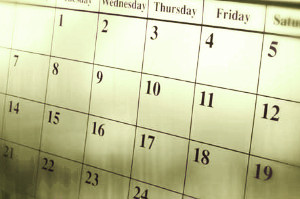 Event Calendar
Conferences and events help us network with other area professionals to share and learn from each other.
Join us at out next event and see how you can get involved.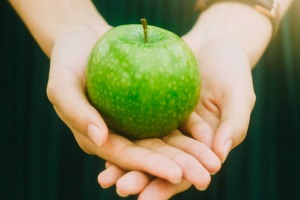 Member Resources
As a member of NAPSF you will have access to a talent bank of seasoned professionals in the field that will offer advice, best practices, and share successes.